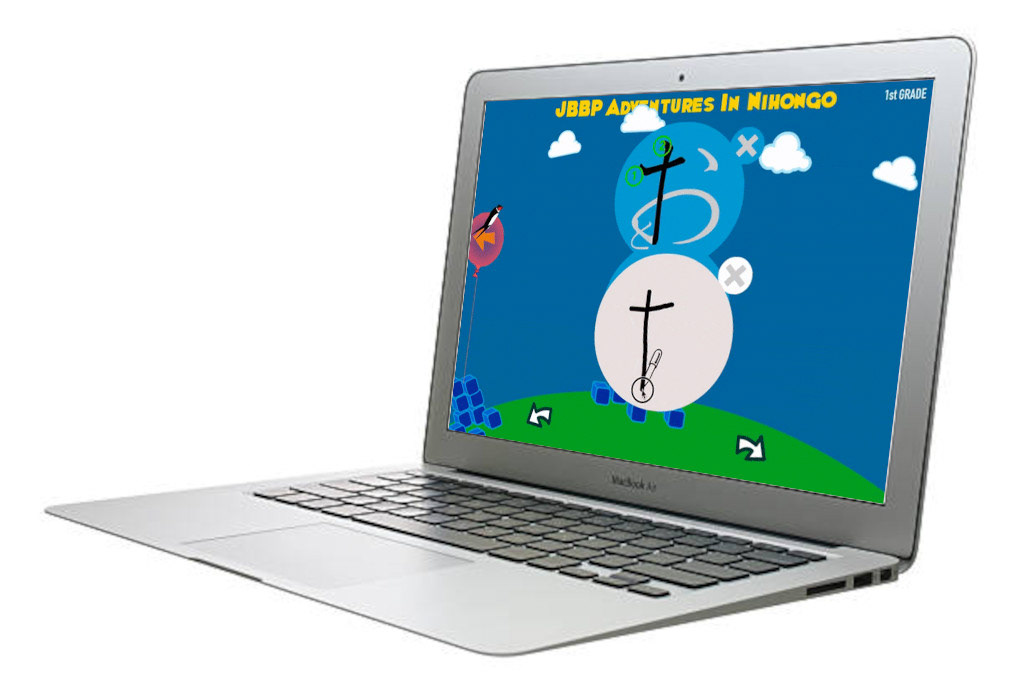 Desktop and mobile app featuring over 1000 illustrated and animated words with voiceovers from native Japanese teachers. Created this app with teachers at the
Japanese Bilingual Bicultural Program (JBBP)
in San Francisco. The goal to engage students with spoken and written words from their own teachers and writing lessons using the touch pad for each of the hiragana characters.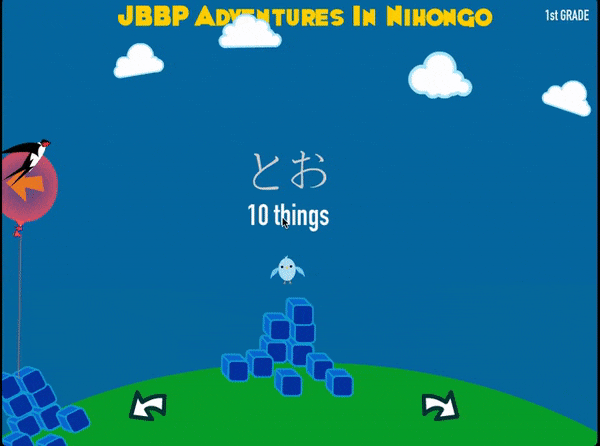 The UI was inspired by group activities like undokai (sports day) that the kids regularly participate in at school.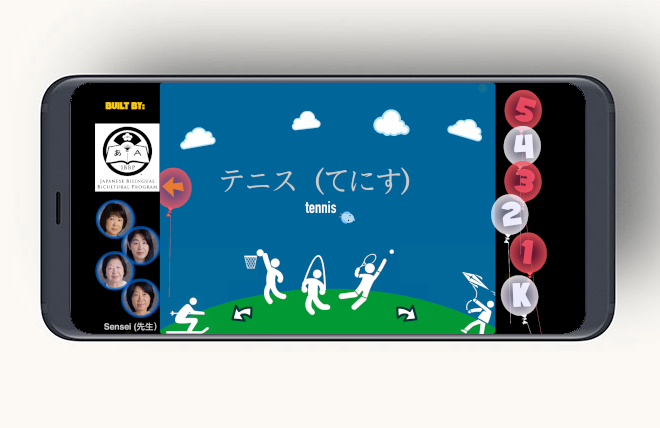 During the pandemic year, while the kids were at home, we quickly redesigned the app for Android.