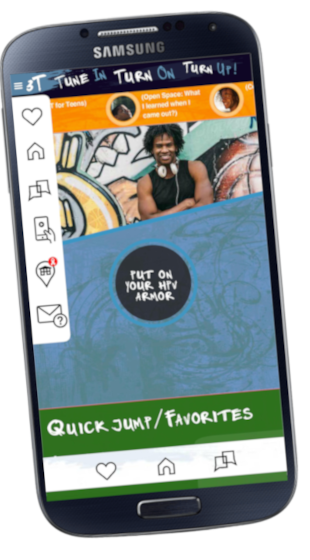 A mobile app focused on HIV intervention for black men ages 14-18. Includes hooking-up simulations that warn of pitfalls in popular dating apps. Educational videos, interactive e-learning and a community discussion forum. Developed with the team from
dFusioninc.com
. Funded by the National Institute on Minority Health and Health Disparities.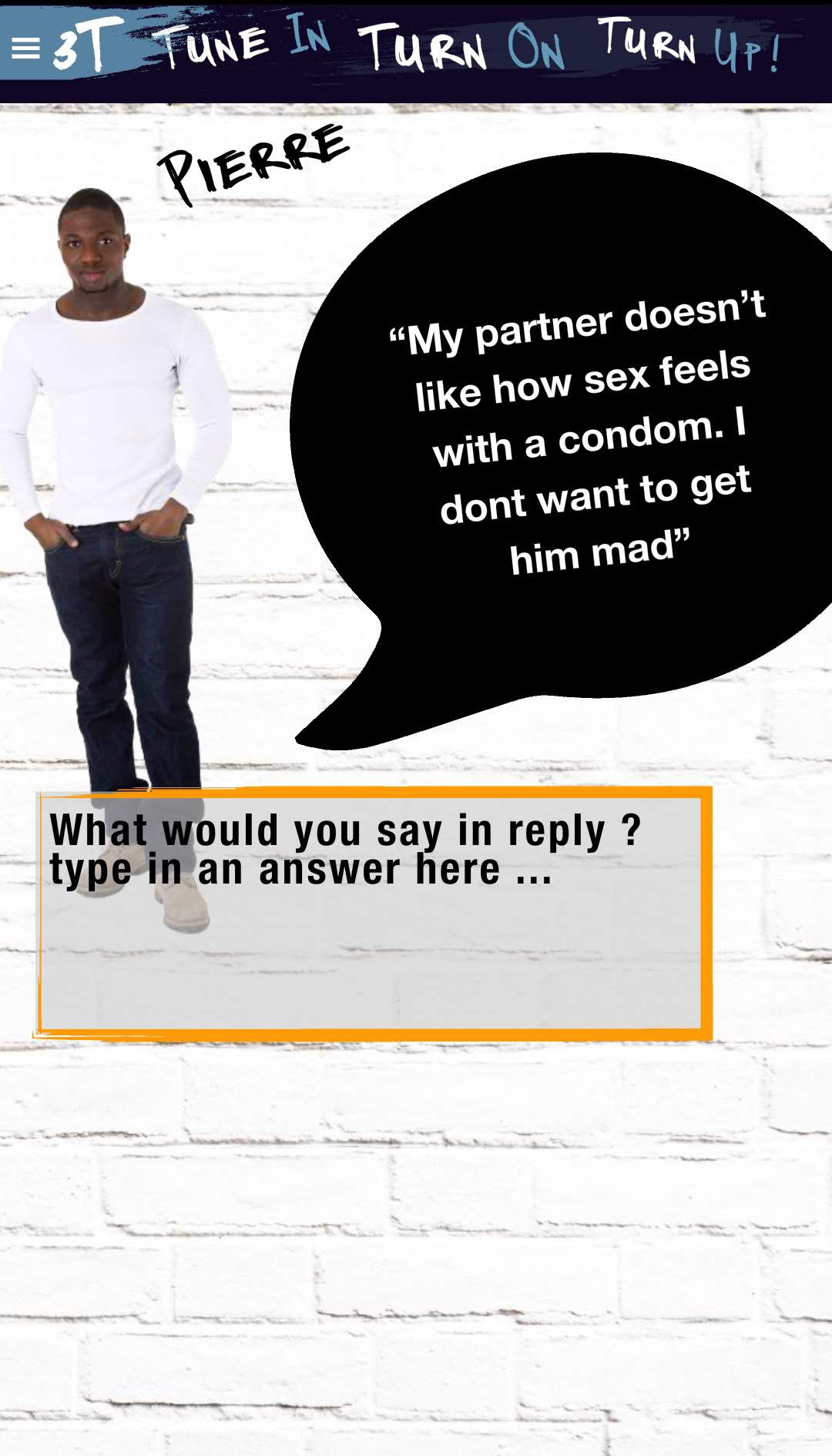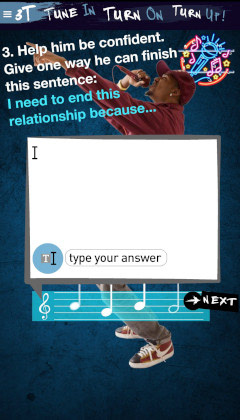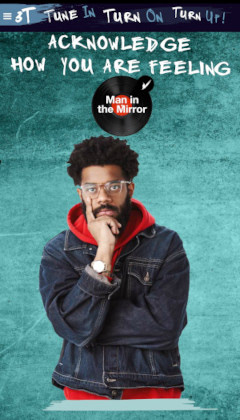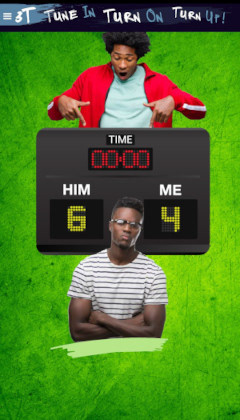 My role as a developer included programming a simulated dating app, animating narrated course content, capturing anecdotal input from the user, illustrating sexual awareness concepts, sound design, game prototyping and editing video. I worked with a team of graphic artists, video producers, voice actors and subject matter experts.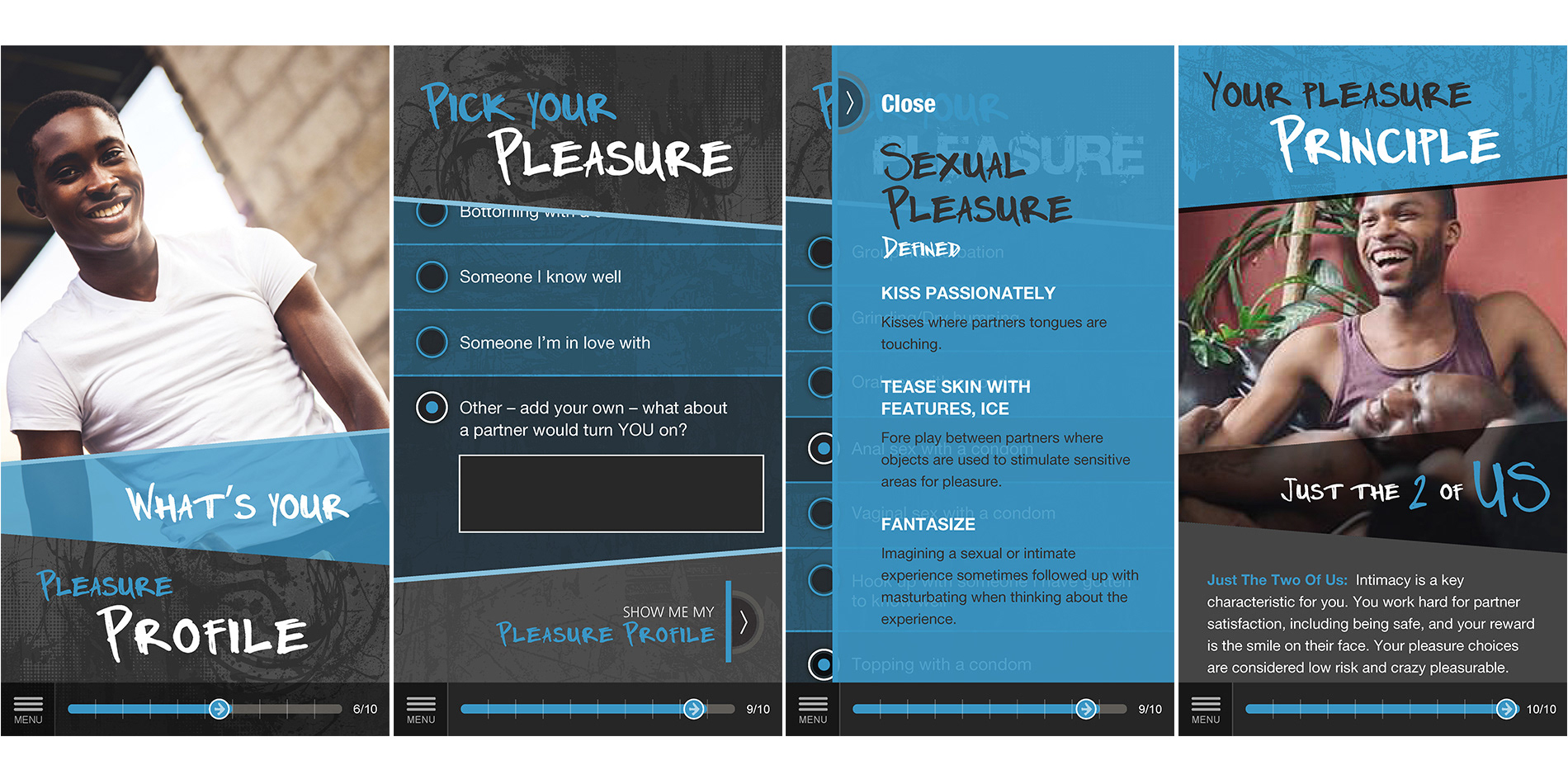 I enjoyed working with the subject matter experts (SME) that had great ideas about compelling learning modules. Complex ideas are distilled down to games or simulations. Quickly prototyping gave us great feedback on how well we could express ideas and sometimes they would take turns we never expected.